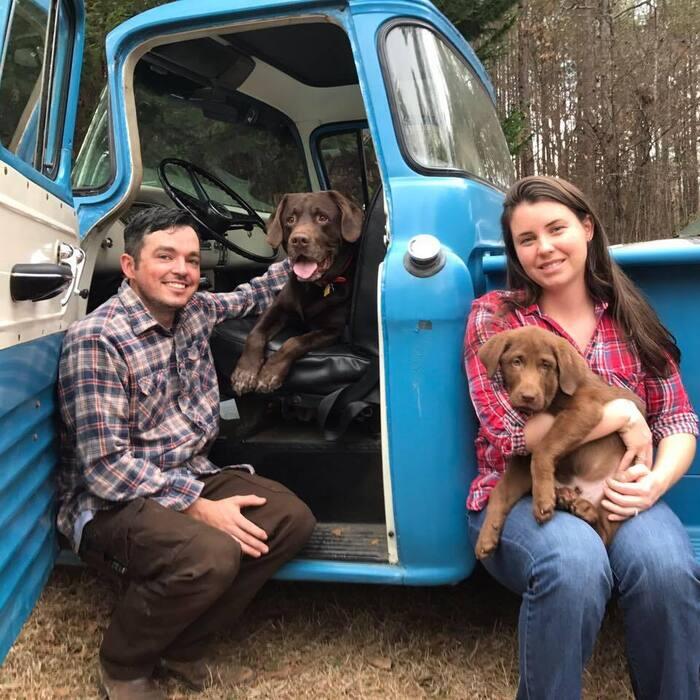 Destiny Peeples
Destiny has worked at Coweta Animal Hospital since 2006. She finished college as a registered phlebotomist, LPN, CNA, and is certified in medical billing. Her true passion is working with animals.
In her spare time she enjoys restoring antique cars, quilting, cheering on the Atlanta Braves, and spending time with her husband and their fur babies: River, Mason, and Jean.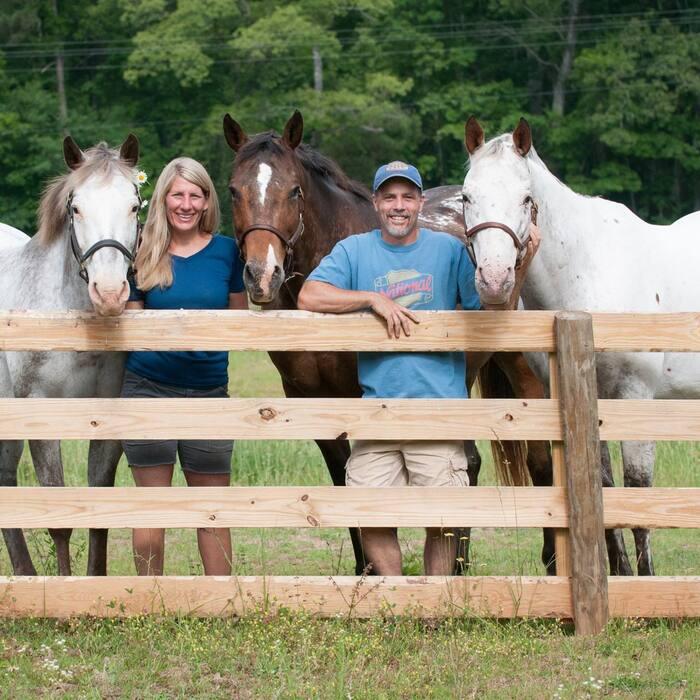 Amy Jo Keller
Amy Jo is a registered veterinary technician with experience in everything from wellness medicine to emergency care. She has a passion for gardening, beekeeping, and farm life.
You can usually find her outside playing in the dirt anytime she is not working. Amy Jo lives on a farm in Newnan with her husband, dogs, honeybees, and horses.